About us
Since opening our doors in Jesmond in 1989, Panelle Hair Studio has been a hit with loyal locals and students alike, with a focus on bringing a friendly, warm and personal experience to hairdressing, coupled with competitive pricing and reputable high standards.
Get in touch

The personal touch
At Panelle, we pride ourselves on providing a warm and welcoming atmosphere where you can feel at home. The same stylist will look after you from start to finish and we'll always offer tea, coffee and magazines so you can enjoy the utmost relaxation during your treatment.
Get in touch

Meet the team
Our team, led by Pani Sophocleous, has a combined experience of 48 years, with specialties including colour correction, balayage, occasion hair up & men's hair using the finest L'Oreal Professional products.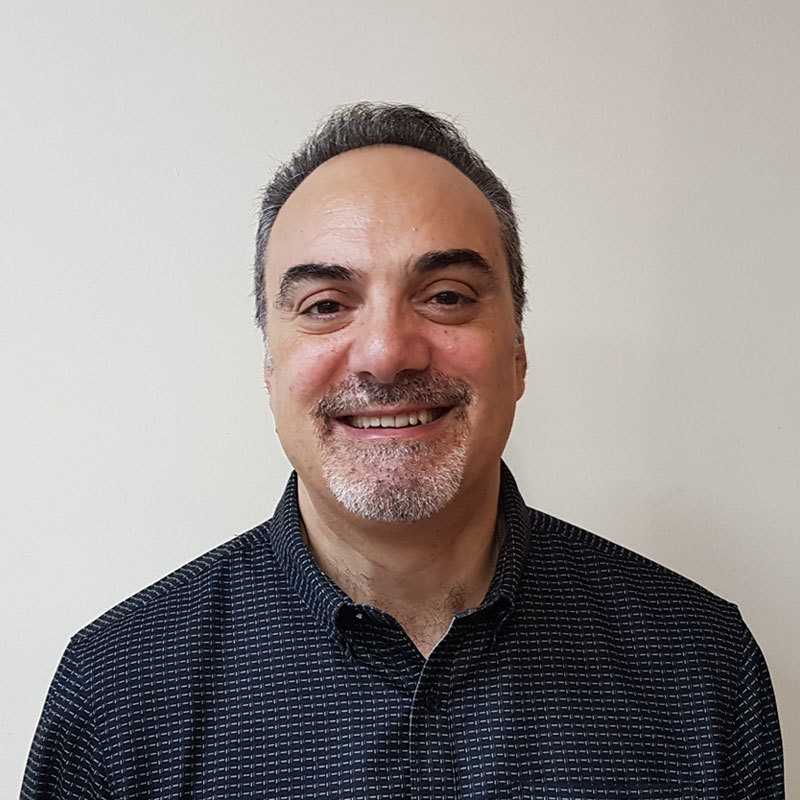 Pani
Owner
After training and working in London, Pani moved to Cyprus where he opened his first salon. Six years later, after meeting a local Geordie lass, he moved to the North East and opened Panelle Hair Studio in Jesmond's Cradlewell.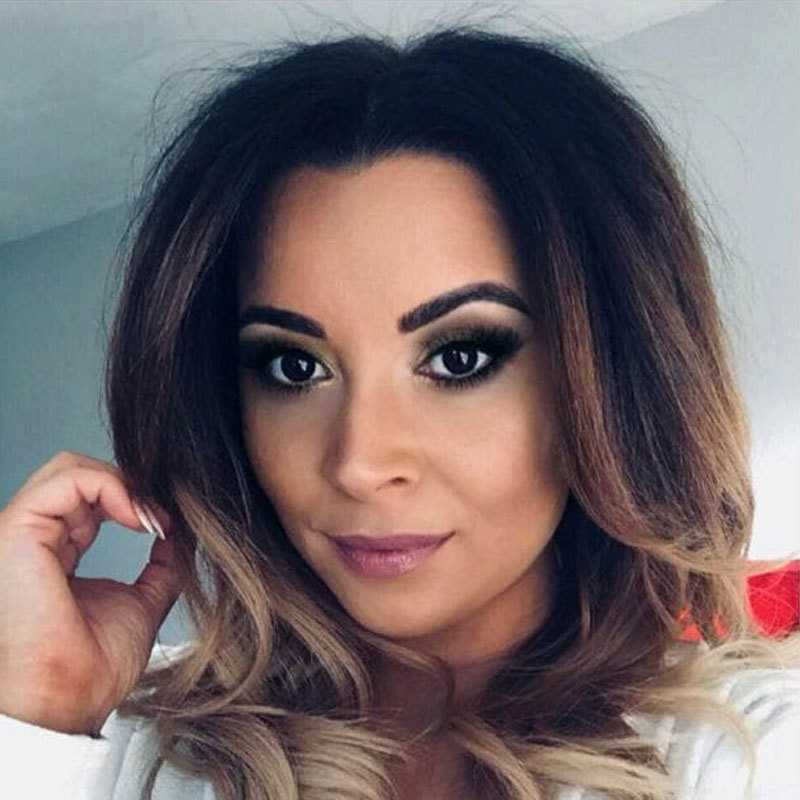 Sarah
Stylist
A qualified hairdressing lecturer and educator, Sarah has over 16 years of experience in the industry with qualifications in colour correction & fashion techniques.
What our customers have to say
Lovely staff at Panelle hair studio with a friendly atmosphere and service. I've come to have my hair cut from Pani for over 3 years now, the cut a few days ago as consistent as the first. Pani is attentive and will always take the time to go the extra mile to make sure everything is perfect. I'll always be back to get my hair cut here.
Kushi Lai
I fancied a total change and decided to trust my first ever hair colour to Sarah! I went with a balayage and I absolutely love it! I felt very safe in her hands and she explained everything after a full consultation. I am not normally a fan of hairdressers but I felt totally at ease and love love love my new hair!! I will be back!
Tegan Chapman
I've been having my hair cut, coloured and styled at Panelle for almost 3 years now after having a bad experience elsewhere. Cheryl has completely transformed my hair, which is now the healthiest it has ever been & I look forward to my regular appointments so I can catch up with the friendly team over a brew. Massive thank you to everyone at Panelle!
Kirsty Dewhurst
I moved to Newcastle in 2015 and was really nervous to find a new hairdresser. I had a look around and found Panelle and I've never looked back! Pani is the only hairdresser I would have ever let chop my red locks from waist length to a long bob (ahhh!) and help me take care of it as I grow it for my wedding. I always feel so welcome and feel like I have princess hair as I leave. I will never go anywhere else!
Steph Mapplebeck
A lovely friendly service where the staff are attentive, listen and offer great advice as well as a laugh. Felt more like a friend than a client walking through the door. Sarah was excellent and talked me through the whole process of the cut and colour and how to care for and maintain it afterwards until I get the pleasure of having this experience again. I would definitely recommend both Sarah and the salon 100% I've never been as happy with a style and colour as I am. I can't stop smiling. Thank you so much. Xx
Harriet McCarthy
I came for a total revamp on Tuesday and I couldn't be happier! Cheryl's magic touch has everyone complimenting my hair! It's the exact colour and cut! Thanks Cheryl!
Kailee Slone